In Survival Craft, there are 5 different horse colors: Black, Bay, Chestnut, Palomino, and White. Shown in order below: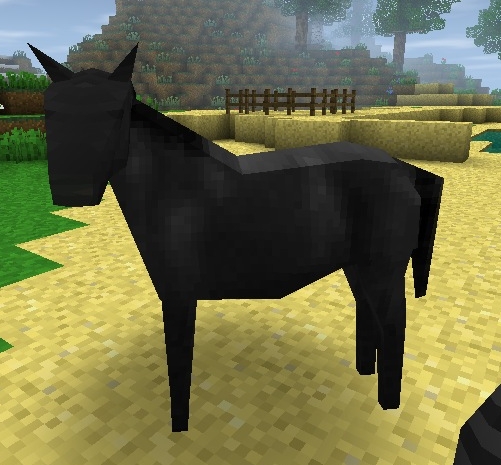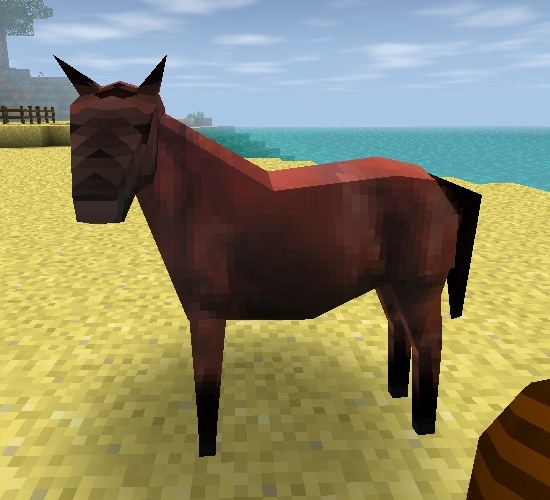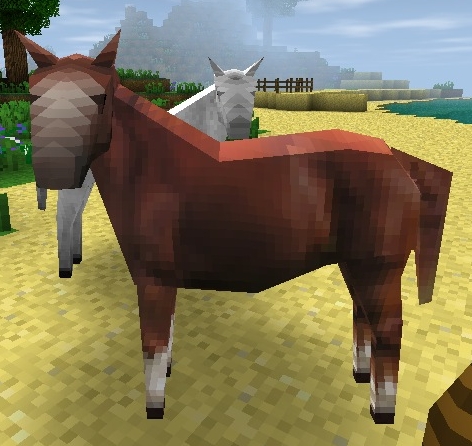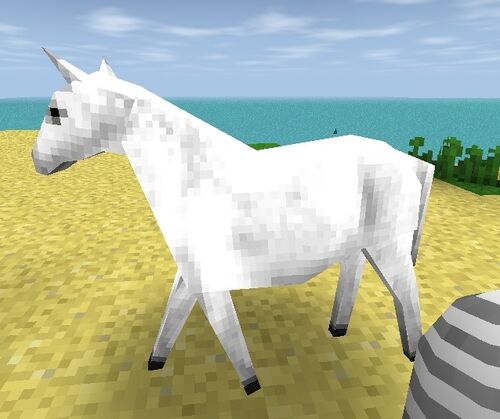 These horses all share the same stats, but have different personalities.
As many of you know, all mountable animals [especially donkeys] will become stubborn form time to time and refuse to move. The black horse it most likely to become stubborn. But the palomino horse never becomes stubborn. So they are ideal to ride.
It seems that black, bay, and chestnut horses are more plentiful. I hardly ever find palomino or white horses. So in the event that you DO find a palomino, saddle it. It's worth it. Especially when being chased by predators. You can't have your horse refuse to move while being attacked by a lion!!
But if you haven't any palominos and your steed becomes stubborn, feeding him saplings, tall grass, flowers, and ivy will make him willing to move again!
LINK:
http://survivalcraftgame.wikia.com/wiki/Horse [Go here to see complete profile and stats for horses]